Face, hands, cleavage and body skin lifting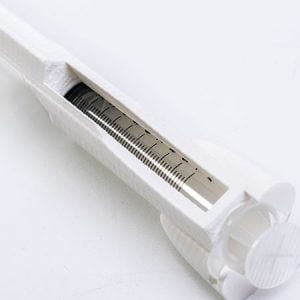 The SEFFILLER technology makes the collection of adipose tissue as well as stem cells easy and safe. The cellular vascular clusters obtained during SEFFILLER transfer procedures consist of adipocytes and fractions of SVF cells containing mesenchymal stem cells derived from adipose tissue ADSCs. A fat tissue transplant can also be used for regeneration of other tissues.
The Seffiller product is reserved only for medical personnel working in the field of aesthetic medicine, performing regenerative medicine treatments. The product does not require any other equipment, apart from the set itself for the collection, preparation and tissue 'transplant' procedure. The tissue collected is prepared in a closed and sterile system. Seffiller fat transfer contains a single use kit for assisted and autologous fat graft together with stem cells. Thanks to the Seffiller technology, the tissue removal procedure is simple, safe and standardized.
Dr Małgorzata Lewicka-Kisiel
Consultant