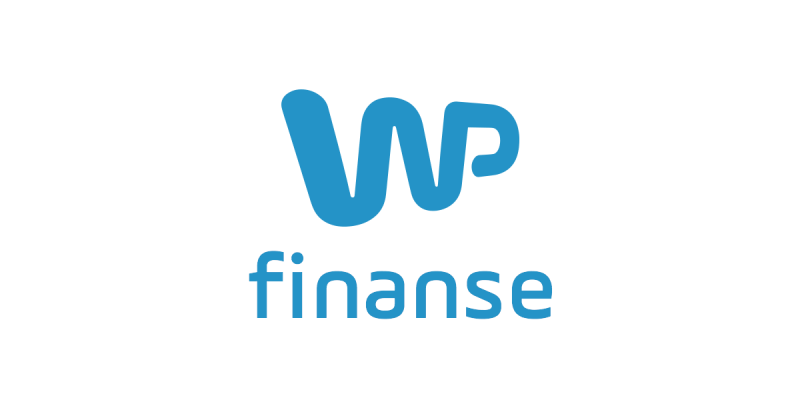 Aesthetic Medicine Eskulap London Birmingham WP Finanse
Eskulap – the first Polish clinic in Great Britain, i.e. a guarantee of effectiveness and safety
A hot address for people looking for aesthetic medicine treatments at the highest level is the Eskulap Clinic in London and Birmingham.
The Eskulap Clinic in London and Birmingham is distinguished by the fact that it is the only Polish clinic in Great Britain that specializes and is fully dedicated to aesthetic medicine. "In 2004, the Eskulap clinic was the first Polish clinic in all of England. So we are pioneers. Our mission is to provide health services of a high standard, in accordance with the principles of medical art and to strive to meet the needs of patients.
We attract clients from Poland and England, but more and more often also from the Arab Emirates, Saudi Arabia and Lebanon. We are characterized by the highest quality of services ", says AP (Aesthetic Practitioner) Michał Kisiel, a long-term employee of the clinic as Care Quality Commission Manager, assistant to Dr. Małgorzata Lewicka, founder of the Eskulap aesthetic medicine network in London, Birmingham and Poland.
How does the staff of the Eskulap Clinic meet the growing expectations of clients who are aware of their needs? "Patients expect a quick treatment at a low price and great results. It is not possible, but we try to meet the requirements of our patients. We use modern and innovative devices that often have their premiere at international conferences-fairs in the field of aesthetic medicine, and treatments performed with the latest devices allow for maximum precision, minimize pain and recovery time.
This significantly increases the comfort of patients – and ours are very demanding ", says Michał Kisiel. An example of such a procedure is blepharoplasty, i.e. eyelid correction, which until recently was a surgical procedure performed under total anesthesia, and now lifting the eyelids with the Plexr device takes about 15 minutes at the Eskulap Clinic and does not require shutting down from work. All devices used in the Eskulap Clinic have EU certificates of conformity and American FDA certificates and have passed the appropriate tests.
All clinic staff are medically qualified, which ensures the highest level of safety. "Only doctors and nurses work in Aesculapius, because only people with medical education can perform procedures consisting in breaking tissues. They are performed by a doctor with 35 years of experience – a specialist in the field of head and neck surgery, a certified doctor of Aesthetic Medicine, a member of BCAM (British College of Aesthetic Medicine) ", says Michał Kisiel. Professionalism is also an appropriate diagnosis. "We decide to perform the procedure only when the doctor is convinced that it will not harm the patient. Not only his health, but also his appearance. We do not undertake, for example, lip augmentation that is already enlarged to the limit ". The clinic first invites patients for consultations, during which the treatment plan is outlined in detail.
The Eskulap Clinic in London and Birmingham offers a wide range of treatments, the latest products and procedures performed in accordance with global trends. To name just a few, mention should be made of HIFU, the most modern and effective ultrasonic face and body lifting (e.g. you can lift the cheeks, eliminate wrinkles on the neck), face lifting with PDO threads (lifting the cheeks, eliminating "hamsters"), plasmolifting (skin regeneration with the use of stem cells, treatment of baldness), mesotherapy (hair loss, dark circles under the eyes, moisturizing, improving skin firmness – e.g. rejuvenating the skin of the hands and neckline), thickening the skin with collagen, or treatments with hyaluronic acid (filling furrows, modeling lips and nose), for which the clinic uses the highest-quality preparations that stay in the skin for a long time and provide a natural effect.
In Eskulap you can also improve the face oval with fillers – a new generation preparation based on calcium hydroxyapatite, remove blood vessels and spider veins with a diode laser and reduce acne scars and discoloration (Dermapen treatment). Additionally, a full range of dental services is available.
Read more:
https://finanse.wp.pl/eskulap-pierwsza-polska-klinika-w-wielkiej-brytanii-czyli-gwarancja-skutecznosci-i-bezpieczenstwa-6225555021035137a